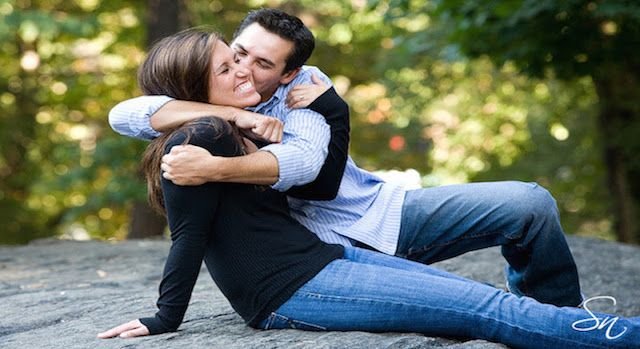 Divorce chat groups? What are they? Why are they important to join? How can divorce chat groups help you meet divorced singles? We will get to your questions and hopefully answer them to your satisfaction. Let's start at the beginning. You're divorced and you're looking to meet divorced singles.
What is Justdivorced.com?
Justdivorced.com is a place to meet divorced singles. It is an online dating website for divorced singles looking to mingle or find love. Yes, we know that there are many online dating websites, however, few specialize in the needs of divorced singles. We understand your situation is unique. You've been married. Unfortunately, it didn't last. You've probably felt grief and some anger. You are not sure you can trust again, let alone love. We have many singles from around the world who understand what you're going through. Our fast-growing community is easy to join. You can find new friends, date, share photos and videos, and chat.
What is a divorce chat group?
We're pretty sure you're familiar with chat groups. You've probably chatted online before in a group. Most people have in this day and age. Chat groups are places you can go with like-minded people who share similar interests and expectations. You will connect with people. You will make friends. Our chat groups are divorce chat groups. The people in them are divorced just like you and they are looking to make friends and connections. Maybe you'll find someone you want to get to know better in the real world on one of these divorce chat groups. The point is that by meeting some divorced singles, you'll start to feel better about your situation and heal. You'll get to a point where you're ready to move on from your divorce and start dating again.
How can I meet divorced singles?
Well, we invite you to join Justdivorced.com. Get involved. Make a profile. Start chatting in our groups. Get to know people. Find the courage to let them get to know you. You will find that, in no time, you'll be meeting divorced singles who share your interests and values. You may even find a few that you want to get to know more intimately so you can start dating again. Of course, we encourage you to take it slow and use all the features of our website to get to know people like flirts and messages. Dating online can be fun, so many people meet their mates online now that it's the way to go.
What are you waiting for? Are you ready to meet divorced singles today? Join us at https://www.justdivorced.com/join. We can't wait to have you become part of our community. We know you'll love it.