Justdivorced.com is Proud to Announce DragonSlayer Custom Travel. 
A Very Specialized Travel Agency to handle the unique needs of individuals or Groups.
Whether you're Married, Single, Mom & Daughter, Divorcees or Groups they can tailor your trip to fit your Special needs.
They even specialize in setting up trips for Moms & Daughters to go and have fun together. They also set up destinations all over the world the USA even Safaris you name it.
Please click the link below to visit their Website and obtain your Special Invitation Code to get started.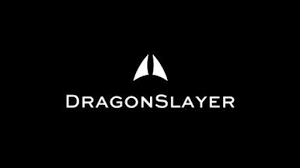 Also after visiting their site make sure to download their App and follow their Social Media.
Thank You So Much.
The Justdivorced.com Team